Engineering a Diverse Team: Taffy Chen and Jimmy Farillo
Software engineers Taffy Chen and Jimmy Farillo launch a new blog series to showcase different perspectives on the Better engineering team, and the ways they're working to make it even more diverse and inclusive.
2 min read
—

Fri May 14 2021
We're Torng-Lin (Taffy) Chen and Jimmy Farillo, Software Engineers at Better on the Mortgage Engine team. We were friends for years before we both joined Better, Taffy back in December 2019 and Jimmy in March 2020.
We're both passionate about building a diverse workplace, so today we're launching a series of blog posts that will share different perspectives from some of the amazing, talented engineers at Better. For this first blog post, we'll dive into our backgrounds and what motivated us to start this project.
Taffy: When I first joined Better, I was surprised that we had less than ten women in the engineering department. During my interview, I hadn't thought to ask about the number of women engineers on the team, as I came from a company where women in engineering was the norm. After joining the Better tech interview panel in March 2020, I became increasingly vocal about improving the diversity on our team. I immediately received a lot of support from our Engineering Director, Dave Hauenstein.
This gave me the confidence to start drafting documents, plans, and action items for how we can create a more diverse and inclusive engineering team. I fundamentally believe in the engineering organization at Better, and it's been wonderful to see the organization adopt these changes. We still have work to do, but our current engineering team is now 21% women, which is above the 2020 industry average per LinkedIn Talent Insights of 19%.
Jimmy: In the 5 years I've been in the tech industry, workplace diversity has become more and more important to me. We've all seen the headlines about how machine learning algorithms can result in unintended racism. That's why we need truly diverse teams that build products and tools with many different perspectives. Aside from our ethical imperative as a company, I personally find that companies that genuinely foster a diverse workplace have more comfortable, interesting, inspiring, and fun environments. And I say this as a person who identifies as cis, white, Asian, and male—hardly an underrepresented group in the tech industry. It is important that our teams represent the wide range of customers we want to serve. Both top-down and bottom-up efforts are needed to reach that goal.
We're excited to kick off this blog series. We have a lot of great ideas and are eager to highlight the work our engineering organization has been doing and share our progress along the way. Stay tuned for our next exciting blog post in this series!
Tags
diversity

inclusion

perspectives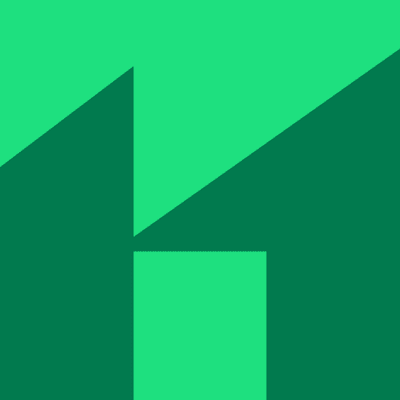 Taffy Chen and Jimmy Farillo